I apologize for not posting as much lately. There have been a bunch of things going on, but I have picked up more games and hope to do more videos on "first looks" as well as "how to" for various things.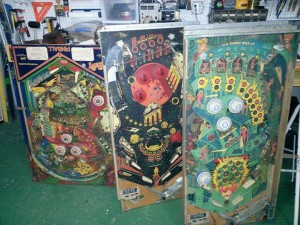 In the past few months much of my work has been dedicated towards getting the new space operational and doing PR for our club, the Mystic Krewe of the Silver Ball. An fans of PBH that want to support our club, visit the web page www.MysticKrewe.com.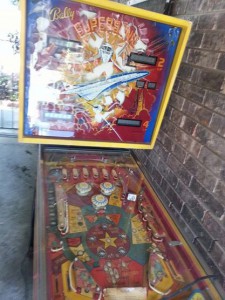 Recently several new games have come in, including: LW3, Slick Chick, Vector, and a bunch of old playfields that we are trying to figure out what to do. A few games have come in that might not be salvageable — we shall see. And we have a bunch of pieces-parts that we want to try and do some creative things with… stay tuned for more videos!